Advancing care with deep AI healthcare solutions
Not all AI is created equal. We're excited to show you the difference our AI solutions can make in your practice and hospital at this year's RSNA.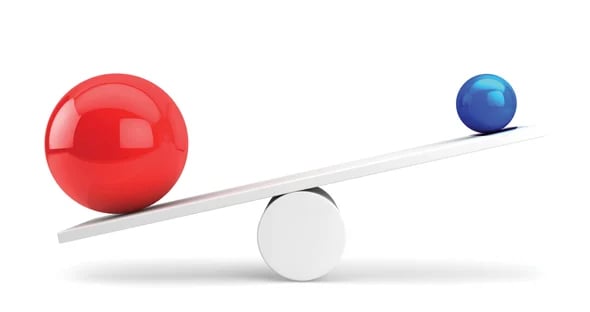 Deep diagnostic AI built to go further
Only deep AI can deliver measurable clinical, operational and financial benefits that healthcare systems and clinicians need to improve patient outcomes, address increased workloads and meet economic challenges. And only the Rapid Edge Cloud* offers what hospitals need now: on-premise speed and security combined with the flexibility and scalability of a secured and failsafe
cloud infrastructure.
Powering the Rapid clinical modules and workflow tools, Rapid Edge Cloud enables hospitals, physicians and care teams to leverage AI to make optimal decisions at the point of care, improve patient outcomes, streamline workflows and reduce costs.
*Filed for FDA Clearance